SHIPPING TIME
Given below is the detailed information about shipping time for our products..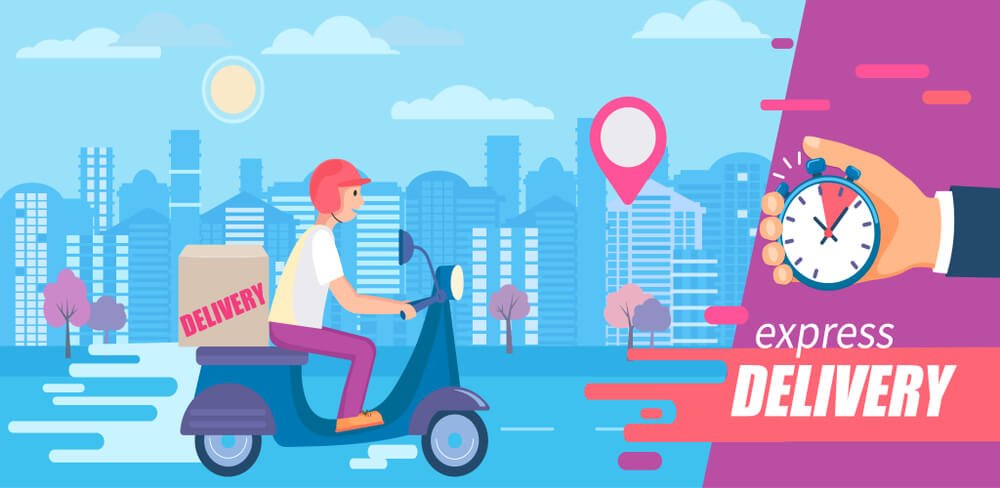 We Care For Your Comfort
Time to Ship Our Products
1. Shipping time starts as soon as the order is confirmed and the product is shipped within 7 working days from the confirmation date.
2. To inquire about the status of your order please feel free to call at: 0300 8712388

2. You will also get a tracking ID message/Email for COD shipments. You can track your orders by logging in to your account and further tract with the help of your tracking ID..
Still Have Any Question

Feel free to ask for any query. Just drop your message and our representative will get back you soon.
Error: Contact form not found.